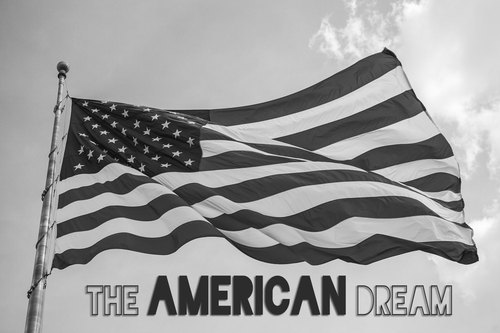 Film Release
"the AMERICAN dream" Documentary
Thanks to your help and support, we are pleased to announce the completion and immediate release of the documentary film "the AMERICAN dream".
For too long America has failed to acknowledge the outrageous and seemingly intractable rates of poor maternal health and deaths of mothers in childbirth. More than two women die every day in the USA from pregnancy-related causes, and 3 to 4 times as many Black women as White are at-risk or die during pregnancy. It's time for change.
Told through the voice of African American women, "the AMERICAN dream"documentary exposes the disparities that have persisted for generations. The women tell their own stories: they know what is wrong, they share their hopes, they share their fears, and they share about their American dream, related to maternal health in the US. Perhaps it is time to listen.
Please view and share "the AMERICAN dream" documentary. Let's get the discussion started and make change happen!
Watch "the AMERICAN dream" here
Our goal is to raise awareness about this preventable issue, giving a platform to Black women to share their experiences, as well as educate and empower communities to push for change. We would also like to be able to show this film to University/College students to help start these important and much needed conversations.
Jennie Joseph plans to do a national listening tour of
"the AMERICAN dream"
documentary. If you would like more information on how to bring this film to your city, school or area please contact
perinataltaskforce@gmail.com